Drinking ajwain water after the delivery for a few weeks can help you lose that belly fat and also help in keeping you hydrated. Having adequate water is the basic step towards losing weight successfully.
How To Lose Baby Belly in 2 Weeks
Belly fat becomes a problem for every woman after pregnancy. However, do not let the pregnancy fat increase your weight and stomach after pregnancy. Try not to use any medicines that could have a bad effect on you and your child's health. Let us tell you some easy ways to lose weight post-pregnancy.
Hot water intake
Many studies have also agreed to the fact that by consuming warm water, you will be able to help reduce excess stomach fat and it will also help in weight loss. After giving birth to the baby, drink only hot water. Because hot water not only reduces the stomach but also prevents the body from being overweight.
Also Read
Breastfeeding is important
Breastfeeding is an antibody that helps your child fight against viruses and bacteria. Breastfeeding reduces your child's risk of getting asthma or allergic reactions. Breastfeeding not only helps in the formation of your child's immunity but also helps you to lose your body fat and reduce the stomach after pregnancy. According to a study, breastfeeding causes fat cells and calories mixed together in the body to produce milk, which reduces weight without affecting your health. Therefore, you must breastfeed your baby.
Green tea is very useful in reducing weight. It is not only rich with anti-oxidants and thus, help in weight loss, also good for mother and child's health. Apart from this, green tea contains flavonoids, which are beneficial plant chemicals which can reduce the risk of heart disease.
Nutritious diet
It is important that you eat nutritious food to produce enough milk. It should be enriched with micronutrients, which will help maintain the neonatal metabolic cycle. You can eat green leafy vegetables, lean protein and spices, etc.
Cinnamon and cloves
Cinnamon and cloves can prove to be very effective in reducing the stomach fat after pregnancy. For this, you need to boil 2-3 cloves and half a teaspoon of cinnamon and drink the water once it gets cool. After childbirth, it will help to reduce obesity. Apart from this, cinnamon can reduce blood sugar levels, cardiovascular disease risk factors and also have other effective health benefits.
Fenugreek seeds
Fenugreek can help reduce the level of cholesterol, control swelling and appetite. Apart from this, it is very helpful in reducing the stomach. In addition, it reduces the stomach by keeping the hormones balanced in women. Boil the seeds of 1 teaspoon fenugreek seeds in 1 glass of water at night time. Drink lukewarm water. You will definitely get the benefit.
Quickest Way To Lose Weight After Having a Baby
The nine months of pregnancy pass by faster than most moms imagine. As good wishes and well-meaning (but often unsolicited) advice starts pouring in, our days get divided among meeting relatives, attending ceremonies, clicking pictures… and EATING. Pregnancy is the time when you are allowed to – even recommended to – eat all the yummy things your heart desires. Moms will gorge on lip-smacking food only too willingly. It is only after delivery that we realise that all the weight we put on is now going to be a huge fight to shed…
After you have put your baby down for his afternoon siesta, and all other things in the house have been taken care of, you will finally have a moment to yourself. In that moment you might find yourself standing in front of the mirror and looking at your belly, remembering those past nine months. As those nostalgic moments end, you are left wondering if you will get rid of all that post-delivery belly fat! Most of us are left with tummy fat post-pregnancy, because of the weight gain during pregnancy, and the sagged skin after delivery. Some people tell us – "This is a permanent side effect of becoming a mother. Live with it." Do you think it is true?
No! The good news is that nothing is terminal in life… not even your post-pregnancy belly fat! Here are 14 simple home remedies to reduce belly fat after delivery. We can vouch for their effectiveness, as fellow moms have tried them out!
14 Home Remedies for Flat Belly After Delivery/ Pregnancy
Before you scroll down to check out the home remedies for belly fat, here is one important word of caution: Many women around you might complain that they have 'been there, done all that' but to no avail. But do you know the single biggest mistake we make when we are trying to lose weight? We give up too soon!
For these home remedies to show the powerful results they are capable of, you have to do this: Pick any 4 of the below remedies—2 food and 2 drink recipes—continue them for at least 3 months. When it comes to getting back in your pre-pregnancy clothes, remember, consistency is the name of the game. Do not give up!
FOOD
1. Apple Cinnamon Oats
Recipe
This is a quick fix breakfast you can have every day that is bound to make you drop pounds real fast. It is one of the easiest home remedies to reduce tummy fat. Take about 6 to 7 tablespoons of oats, 1 cup of milk (or half cup milk and half cup water), and add half an apple, finely diced. Add a pinch of cinnamon. If you have a sweet tooth, you can also drizzle honey on it. You can either cook the mixture or leave it in the fridge overnight. Either way, it tastes delicious.
How It Helps
Apples are rich in potassium and vitamins. Cinnamon is a great natural fat-burner and oats are high on fibre. This breakfast will keep you full for longer.
2. Berries and Yoghurt
Recipe
Whip yoghurt in a bowl. Add cut fresh berries like strawberries, blackberries, and raspberries. To get a more consistent, even texture, you can also blend the mixture.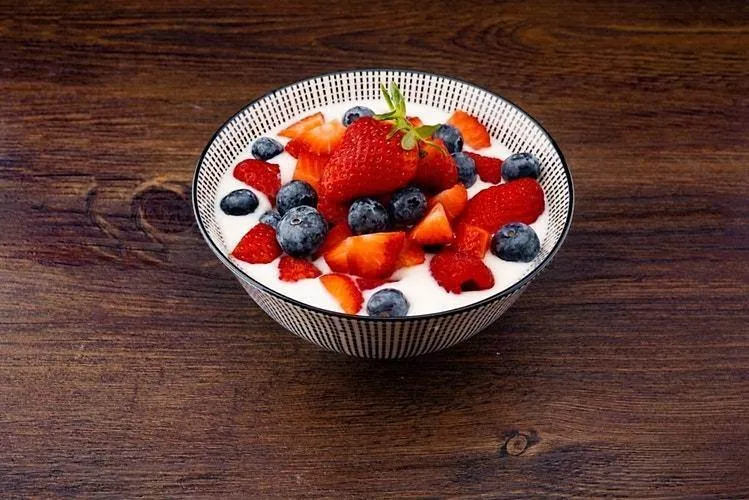 How It Helps
Berries are loaded with vitamins and fibre. Yoghurt, on the other hand, has a good dose of proteins. Make sure you pick a low-fat variant of yoghurt or Greek yoghurt to make sure you cut down on extra calories.
3. Avocado
Recipe
Make this fruit your new best friend! Avocado should be your go-to fruit if you are trying to lose weight. You can add avocado to salads; you can make avocado soup, avocado milkshake, and even avocado smoothies.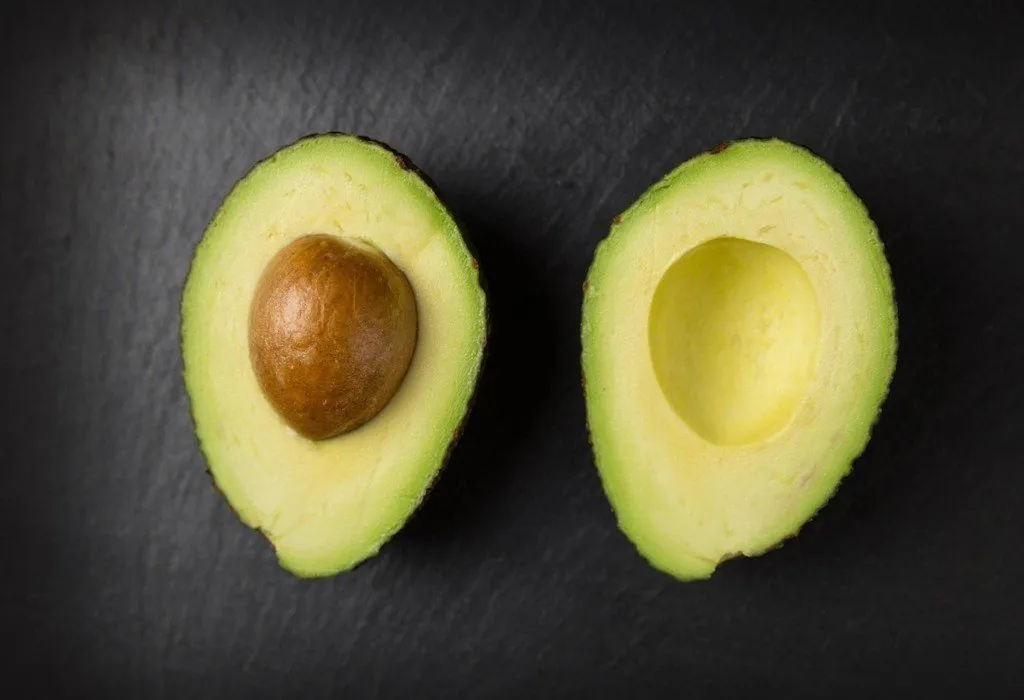 How It Helps
Avocado is a fruit that is rich in MUFA—monounsaturated fatty acids. These are good fats that have high satiety value and keep your snacking urges at bay.
4. Eggs
Recipe
There are umpteen ways to have eggs—hard-boiled, sunny-side up, poached, omelettes, etc.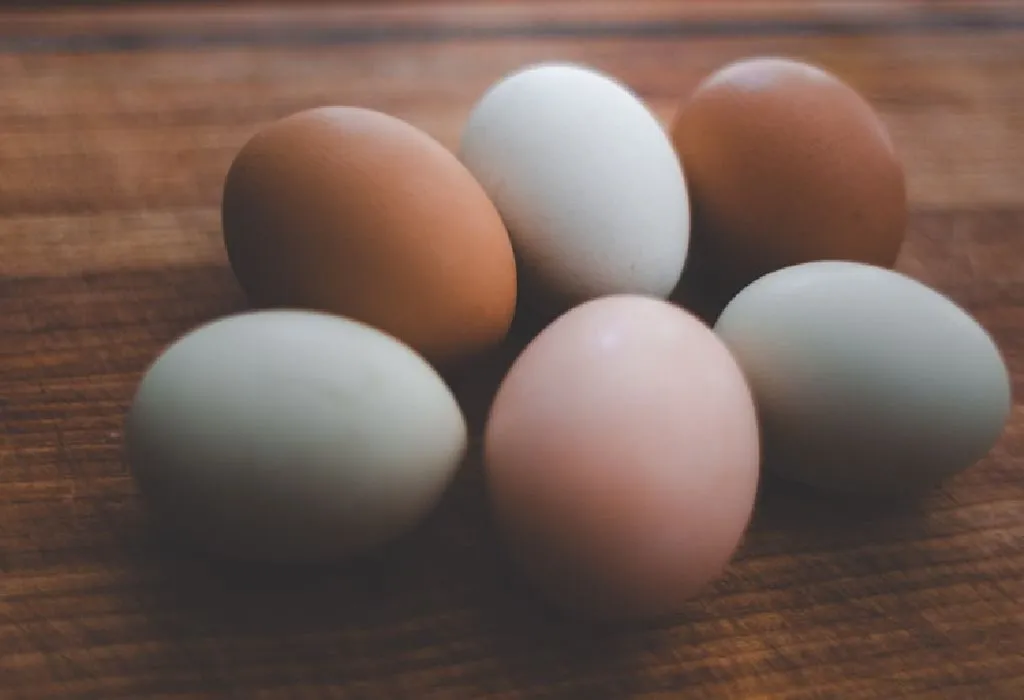 How It Helps
The protein content of eggs makes it a perfect choice for losing weight and burning fat. Include at least 2 to 3 eggs in your daily diet.
5. Beans
Recipe
Beans are another excellent choice to include proteins in your diet. They are also rich in iron. For a nutritious and fresh breakfast, you can make bean salad.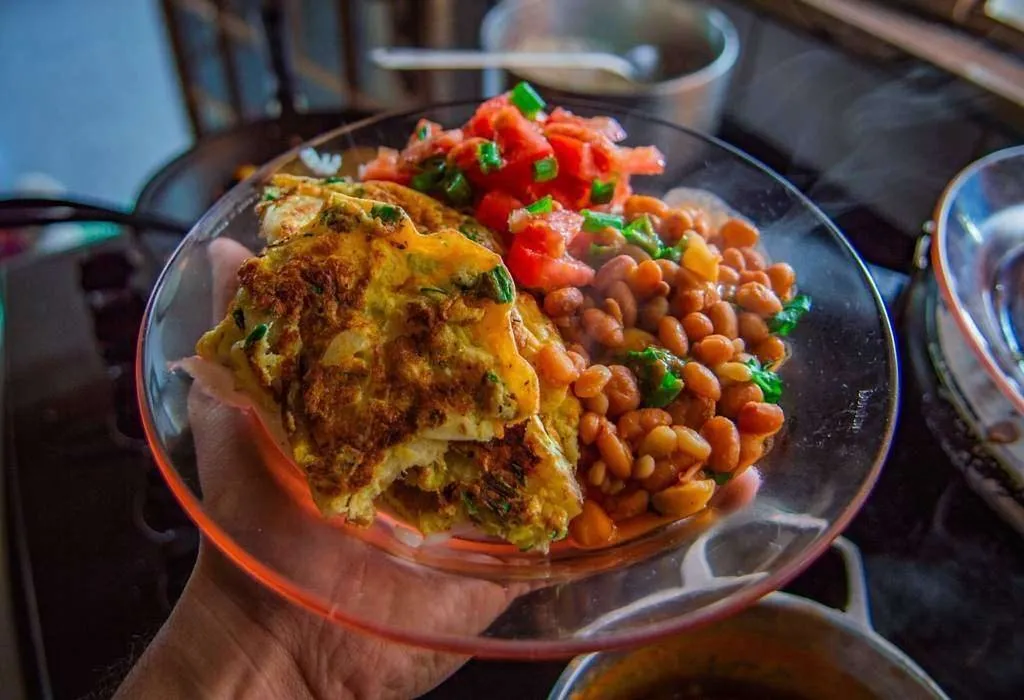 How It Helps
Being high in protein and iron, beans will make you drop pounds faster. The fibre content of beans is also good to keep you feeling full at least through 3 to 4 hours.
6. Cayenne Pepper (Laal Mirch)
Recipe
Cayenne pepper, which is one of the most effective home remedies for flat belly, can also make for a good chutney or dip. Blend finely chopped cayenne pepper, ginger, garlic, and black pepper together. Add salt to it. You may also squeeze half a lemon into the mixture if it is too spicy or hot for you. Additionally, you may add some sugar. Have this chutney with Indian breads, like chapati, bhakari, paratha, etc.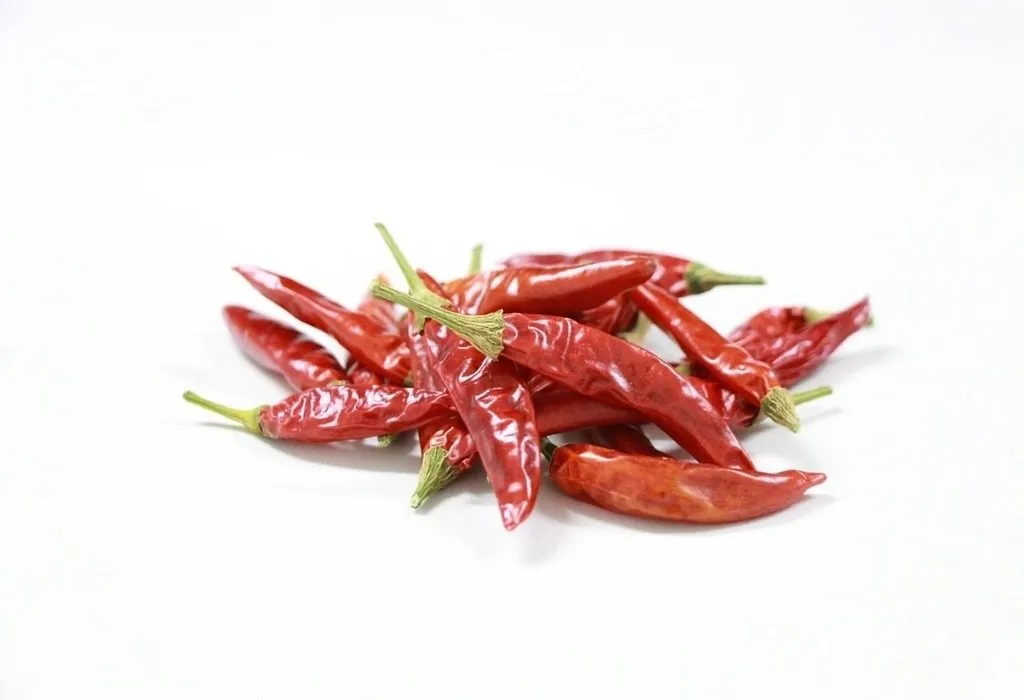 How It Helps
Cayenne pepper helps burn fat from problem areas in the body real fast.
7. Garlic
Recipe
Garlic can be added to most Indian recipes. You can even sauté square-diced vegetables in a little bit of olive oil and 8-10 garlic cloves. For best results, let the garlic sit for 10-15 minutes after chopping/crushing, before adding it to the recipe.
You May Like
10 Signs & Symptoms of Having Baby Boy in Pregnancy
Do you speak English? Work A Canada Job From Home In NigeriaWork From Home Jobs
Top 500 Baby Girl Names Starting With A
200 Unique, Modern & Latest Christian Baby Girl Names With Meanings
Ibadan: Unlock Your Dreams to Study Abroad2022 Scholarships | Search AdsLearn More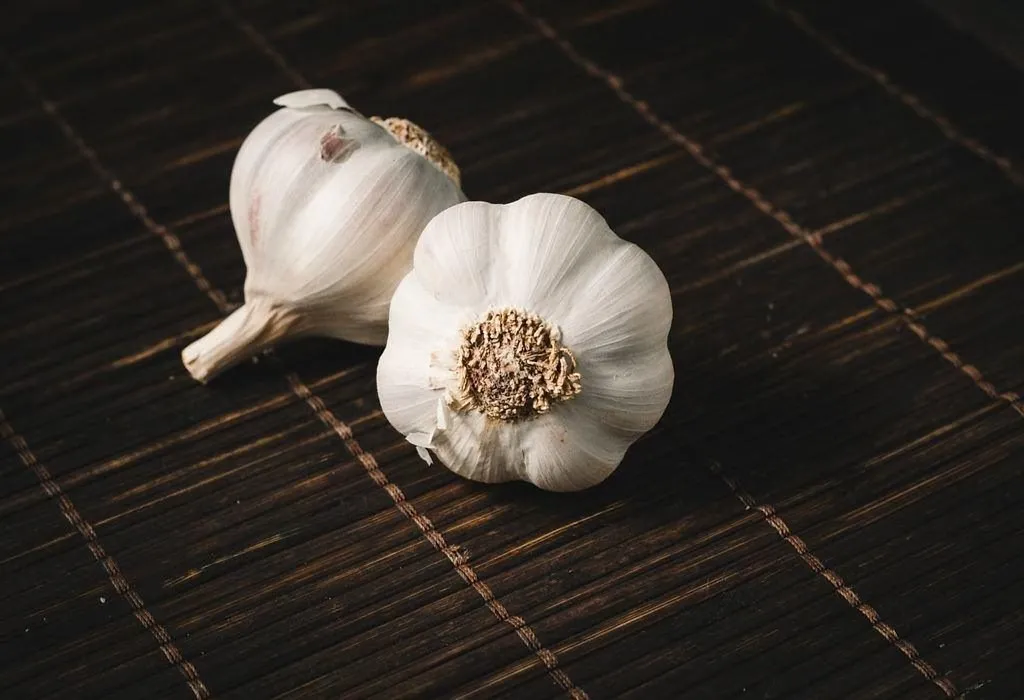 How It Helps
Studies indicate that raw or roasted garlic helps in diabetes. It also helps in weight loss. Garlic is an excellent fat-burner and will make you drop a size in about a month's time with regular consumption.
DRINKS
8. Hot Water with Honey and Lemon
Recipe
If you are looking for one solid answer to the question 'how to lose belly fat at home', this is it. Generations of women will swear by the benefits of this yummy potion. To make this drink, bring water to a boil and add a spoonful of honey; squeeze juice of half a lemon and allow it to simmer for 5 minutes. Pour into a glass and consume warm.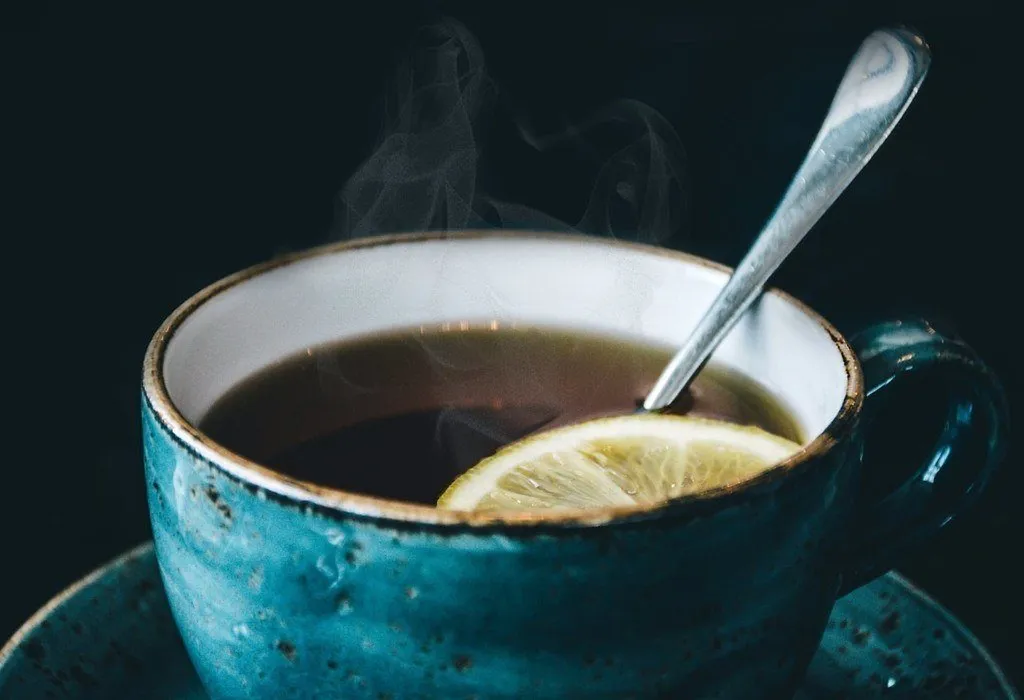 How It Helps
This potion is one of the most potent home remedies for weight loss after pregnancy. On top of that, this drink has more than just weight-loss benefits. It also acts as a blood purifier and is good for skin and complexion too!
9. Ginger Cardamom Mint Tea
Recipe
Bring water to a boil. Add crushed fresh mint leaves, grated ginger, and 2-3 cardamom pods; boil it for a couple of minutes; turn off the flame and cover the vessel with a plate. Let it stand for 5 minutes; pour in a cup and drink warm. You can even chill the mixture and have it as ice-tea. Also, check out this slight variation of the Ginger Flavoured Tea —perfect for rainy days!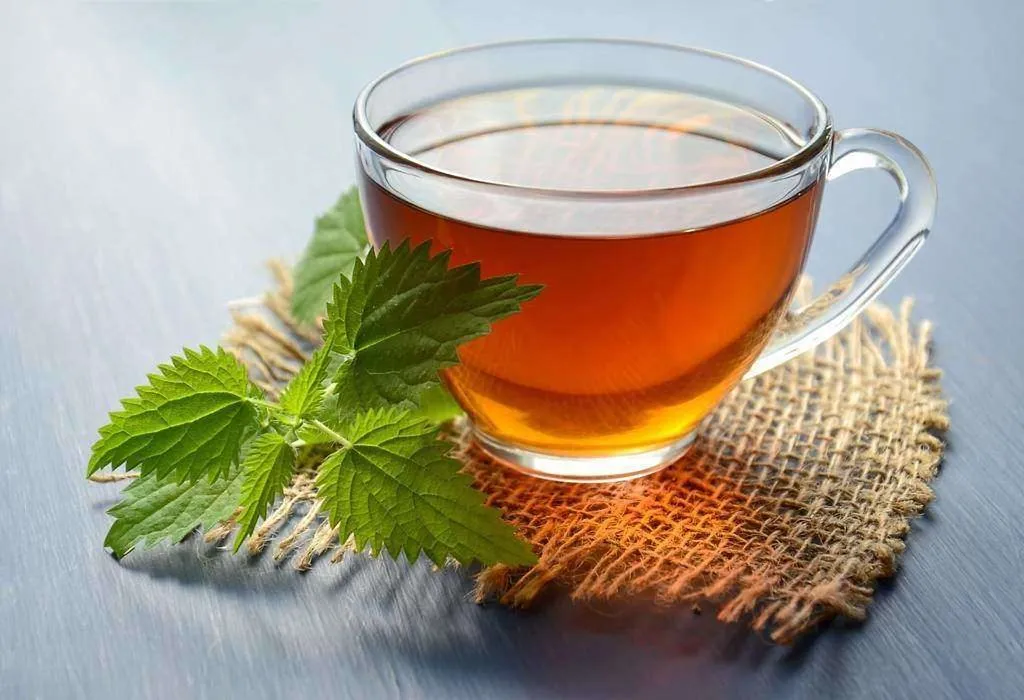 How It Helps
Each of the ingredients in the above recipe is known to have medicinal benefits. Along with that, they also help in boosting metabolism and cleansing your digestive system, which improves food absorption and helps in weight loss.
10. Cucumber Watermelon Juice
Recipe
Dice 1 cucumber in a bowl. Add about 7 to 8 big cubes of watermelon to it. Blend the mixture together. Consume this drink without straining the juice to retain all the good fibres.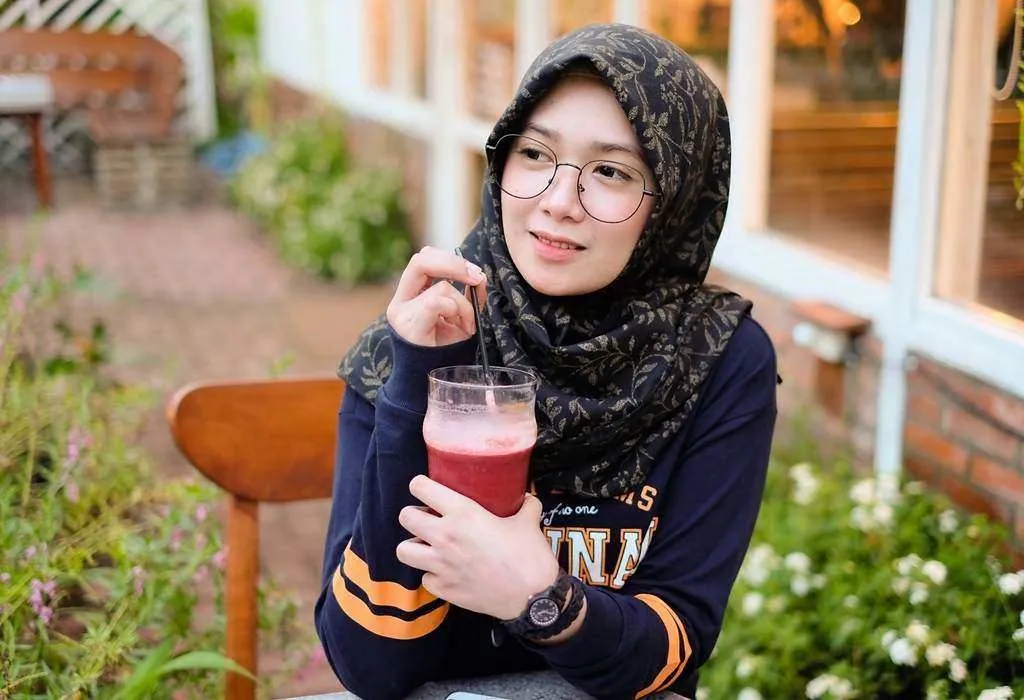 How It Helps
Cucumber and watermelon are high in their water content. Moreover, watermelon also has a good amount of vitamin C. A juice made of these two fruits is a great between-meals drink to keep you hydrated and full.
11. Green Tea
Recipe
Green tea is not something you will like right away. One needs to develop a taste for green tea—and it can happen. The best idea is to buy small sachets of each of the different brands in the market, and find out which you like the most. Green tea can be made more potent by adding ingredients like cardamom, lemon, honey, cinnamon, ginger, etc.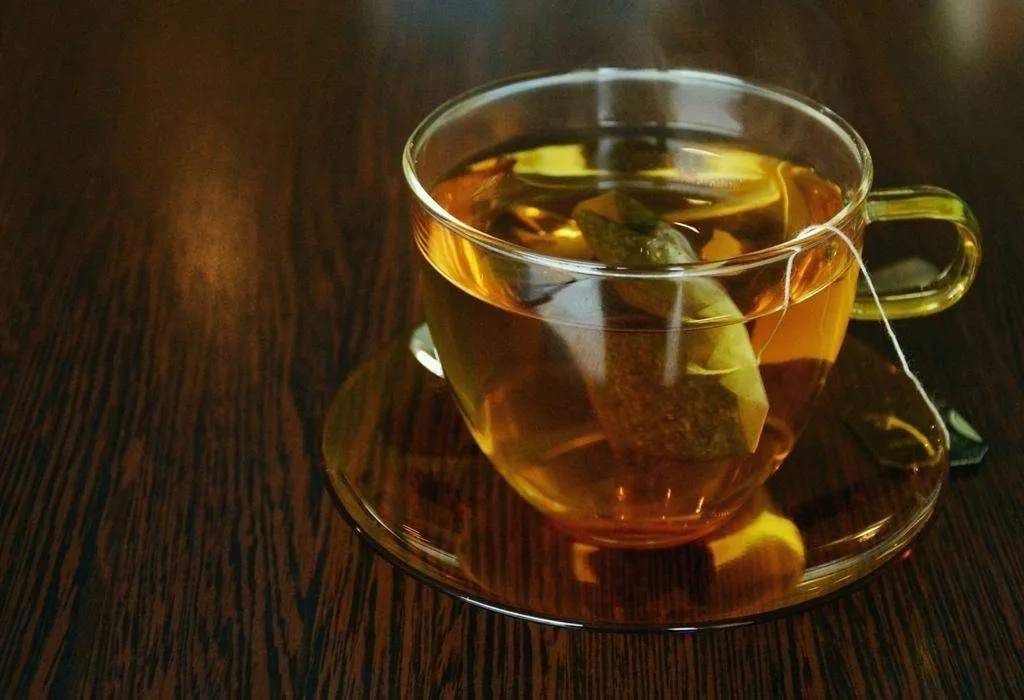 How It Helps
Green tea is not only a good fat-burner, it also detoxifies your system, thereby improving digestion. It is full of antioxidants and contains caffeine which helps in weight loss.
12. Celery Parsley Juice (Ajwain and Ajamod)
Recipe
Blend celery and parsley together, and you will have a potent drink that will help you lose weight. Drinking this juice in summers will also keep you cool. Celery can also be consumed raw.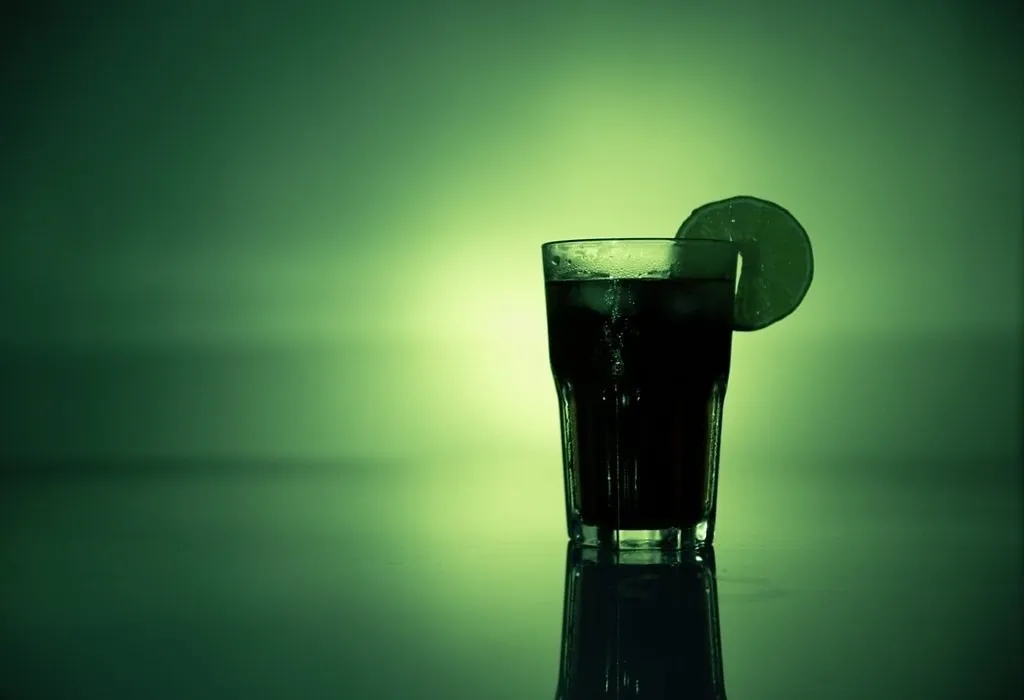 How It Helps
Celery is less in calories; it is a very light food. Parsley is good for kidneys. Together, they will help you burn off the stubborn tummy fat in no time.
13. Bananas Almond Shake
Recipe
Bananas and almonds make a really good combination. Banana almond shake is one of the most delicious home remedies for reducing belly fat after delivery. This milkshake tastes better than most foods recommended for weight loss! However, make sure you have this only about 3 times a week. To cut down on the calories of this recipe, you can use soy milk instead of regular cow's milk.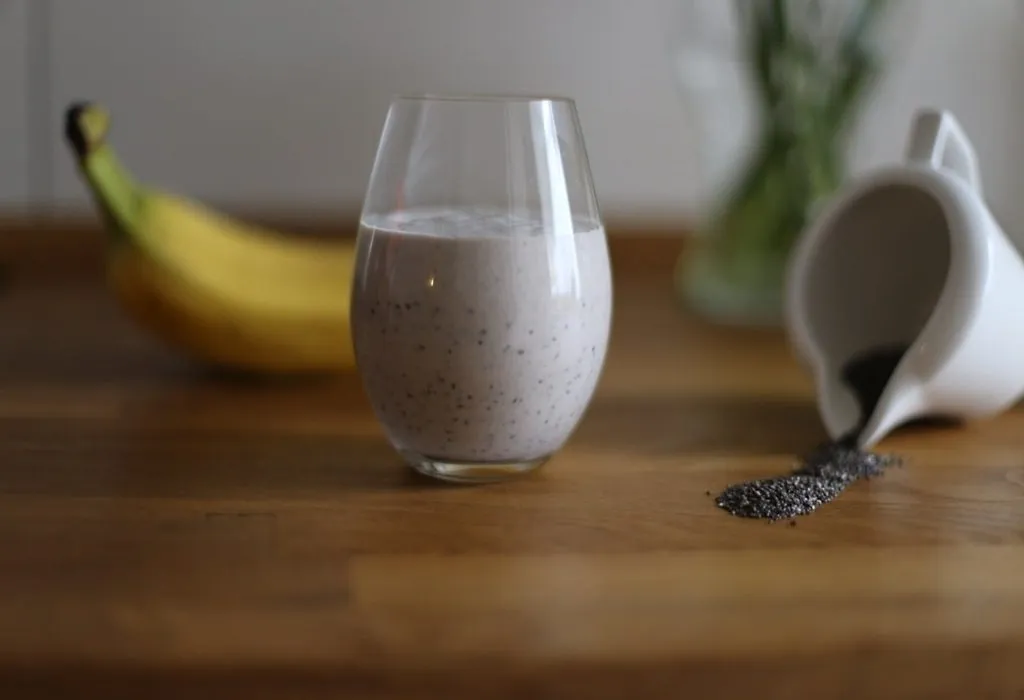 How It Helps
Bananas are perhaps the yummiest source of potassium for the body. Almonds, on the other hand, provide the body with vitamin E and are a good source of essential fatty acids. All these nutrients have a high satiating value, curbing your urge to snack between meals.
14. Water!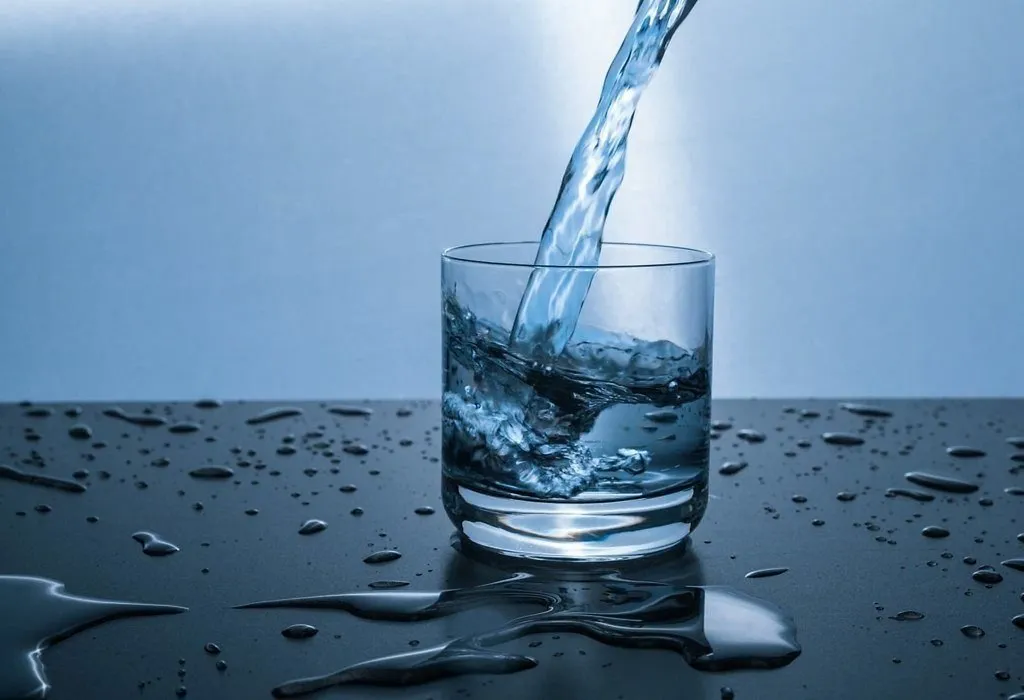 How It Helps
Did you know that the symptoms of hunger and thirst are the same? You may be familiar with the way your tummy grumbles when you are hungry, but do you know it also grumbles when you are thirsty? Next time you feel 'hungry', have a glass of water and wait for about half an hour. You will notice that your 'hunger' has disappeared. Drinking plenty of water is one of the home remedies for a flat tummy that can actually start showing results within a week. The more water you drink, the less water your body retains!
What does this tell you? – Many of us misinterpret the body's signal, and end up eating more than the body needs!
Make sure you drink at least 3.5-4 litres of water every day. Do not drink it all at once. Have a glass of water every couple of hours. Also, have a glass of water half an hour before your meal time – it will control your portion sizes.
So, moms, ready to get started on your weight loss and fitness journey through food and drinks?
We sure are! Do let us know which of these home remedies for reducing belly fat after delivery you are going to try, and how your experience turns out.